© 2020 Son Of A Carpenter, Inc

We are excited to show a sampling of various Accessories
available for new and existing cabinetry. Please stop by again soon.
Thank you for your interest!

Customized Cabinetry Accessories
Acrylic Sinks and Sink Tipouts

We offer High Definition Counter-tops with true No Lip Molded-in Sinks.
We also offer accessories such as Sink Tip-Out Kits.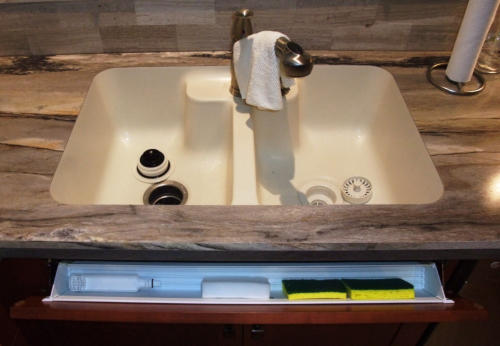 We can
Design
Single
and
Multiple
bin
Pullouts.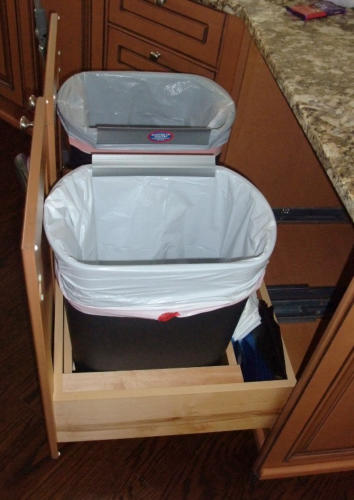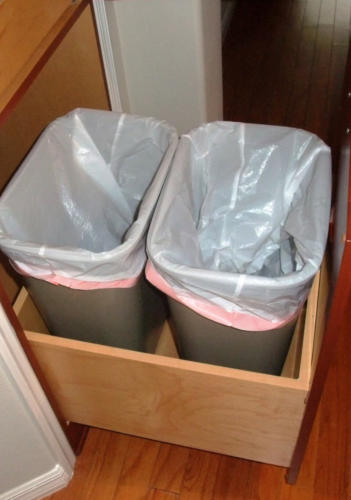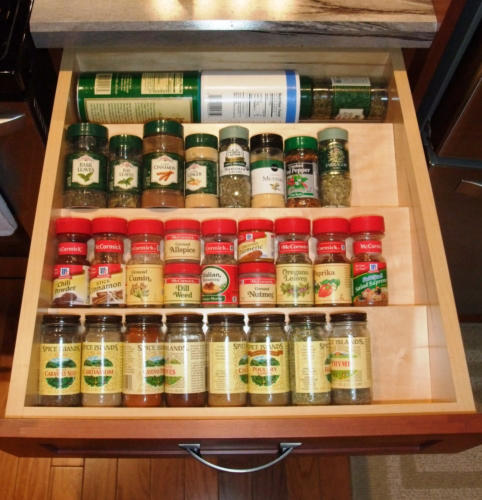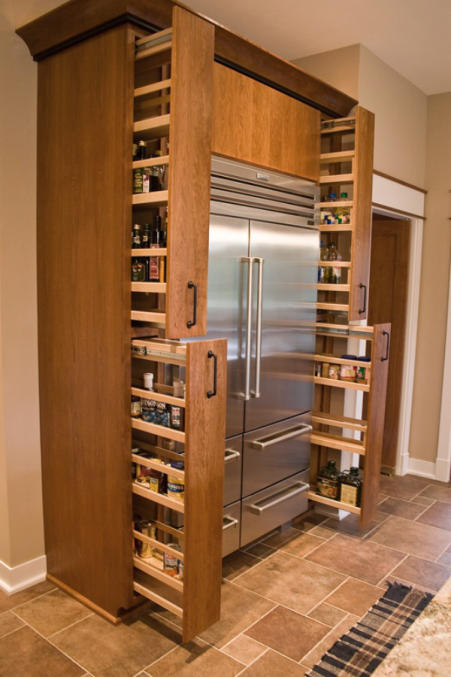 Your Spices can be Organized in
Various Ways. Let us help you.

We can Reuse your existing drawers. New Drawers with
FULL extension tracks can be a major improvement.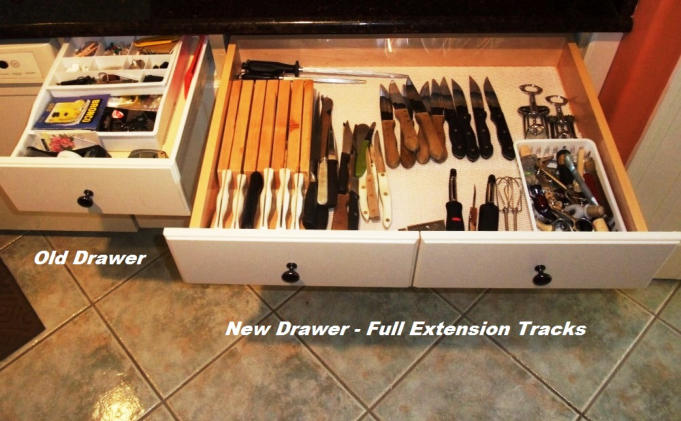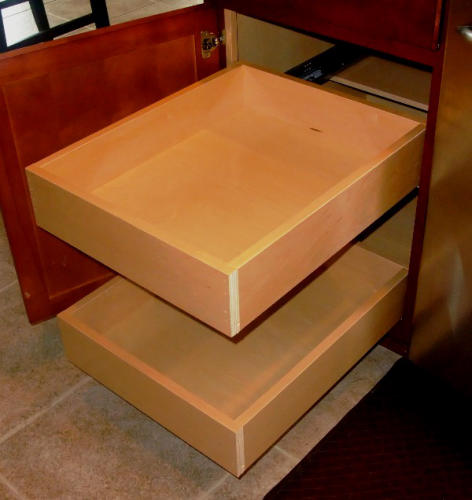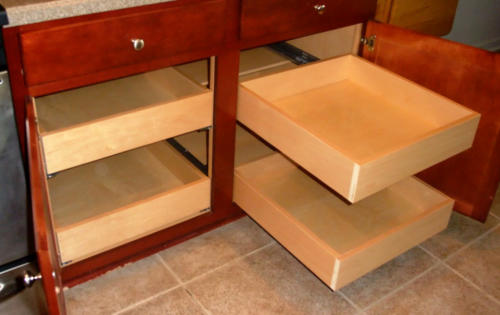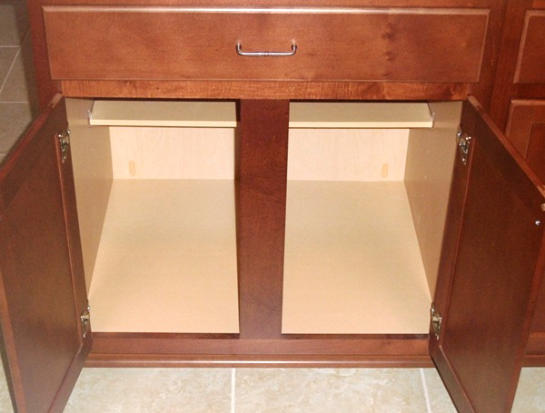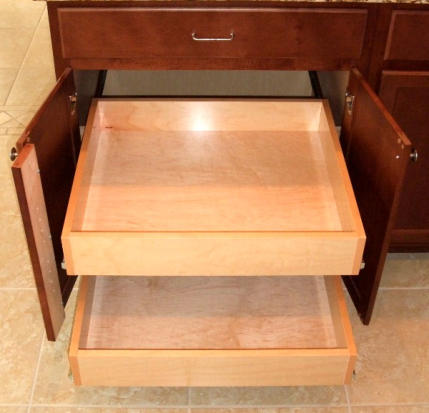 Rollout Drawers for Base Cabinets,
Pantries, and Closets
We can design various roll out
drawers and accessories for new
and existing cabinetry.
We can

Improve Access and Functionality

of lower cabinets !!!
Before: Center Post obstructing Access.
After: New Rollouts and Modified
Center Post
Extra Deep Rollouts

with heavy duty tracks

Custom Sized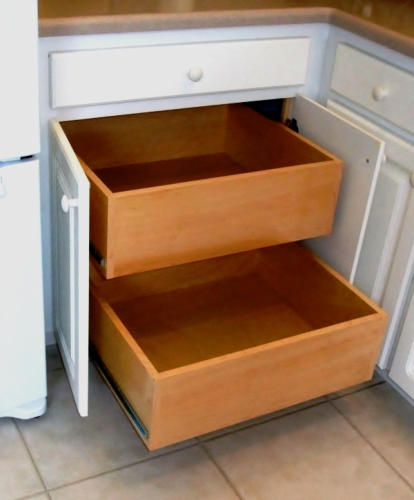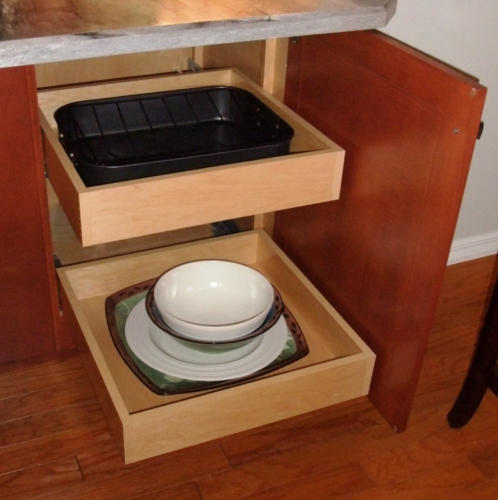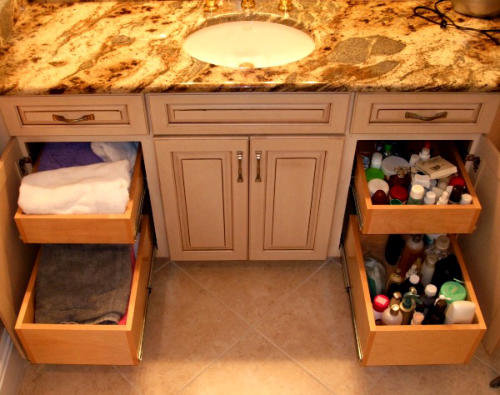 Don't be Grumpy in the
Morning…Your bath can do it
too!

Renew and Reface, existing cabinets

Old

Oak

Cabinets into

MAPLE
with a Custom Finish

Cheap Builder White
Customized and Updated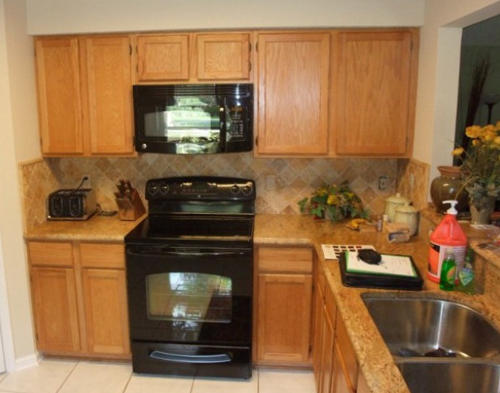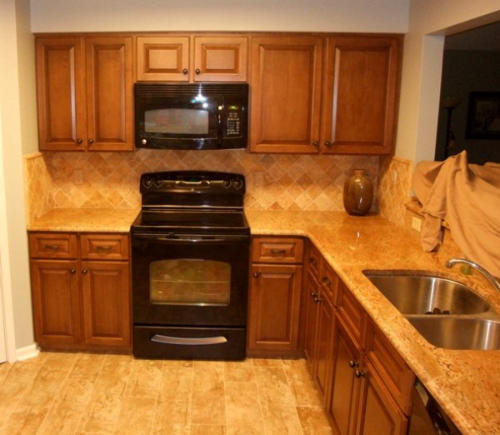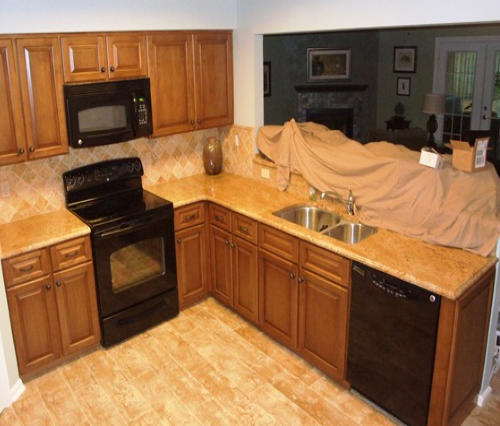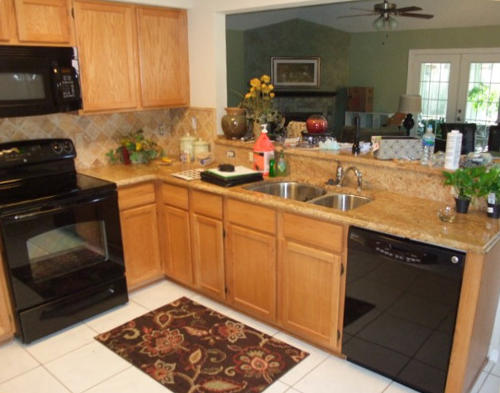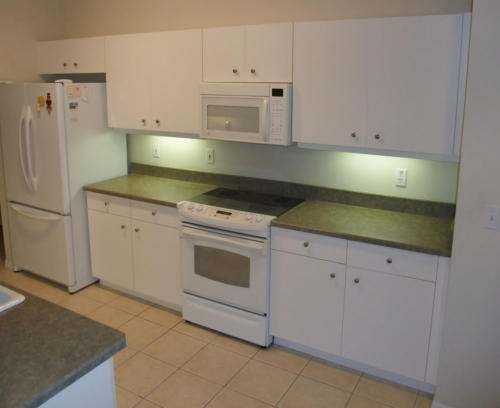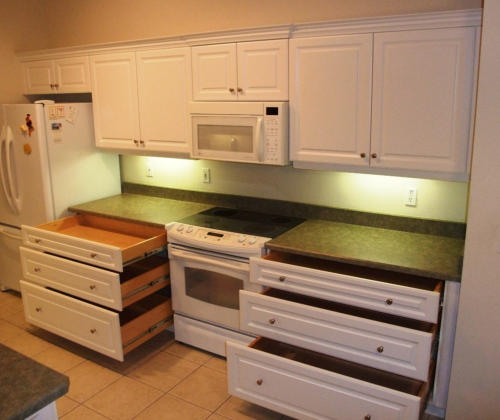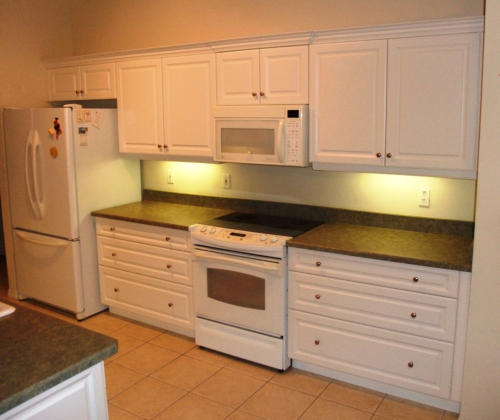 Maple Bath into Cherry Customized
Master Bath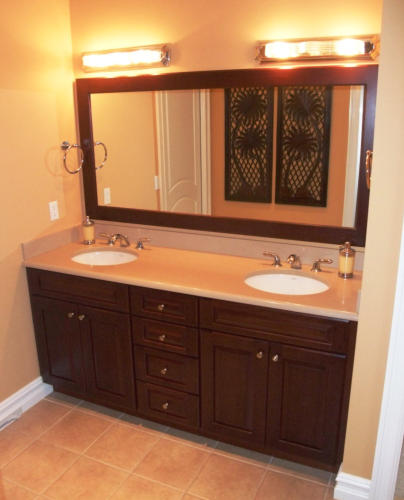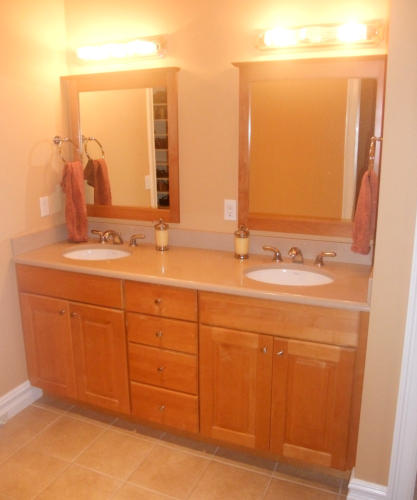 White Master Bathroom Update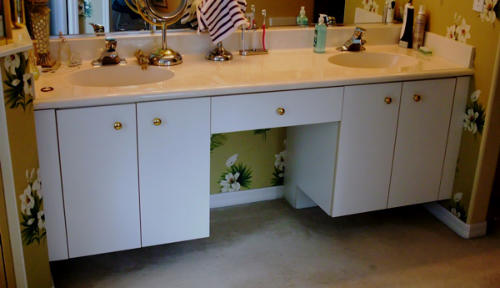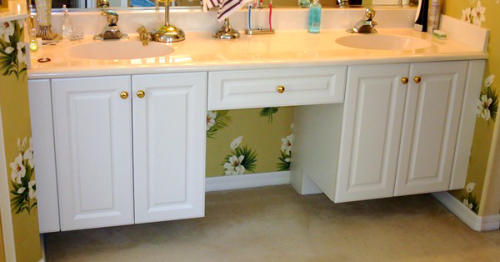 Let us revitalize what you already love!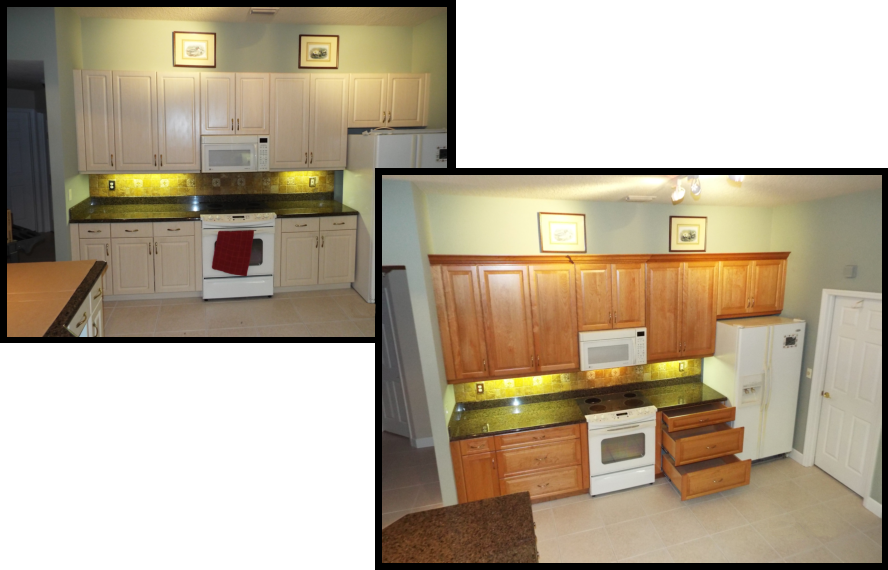 Website Design by David Malinowski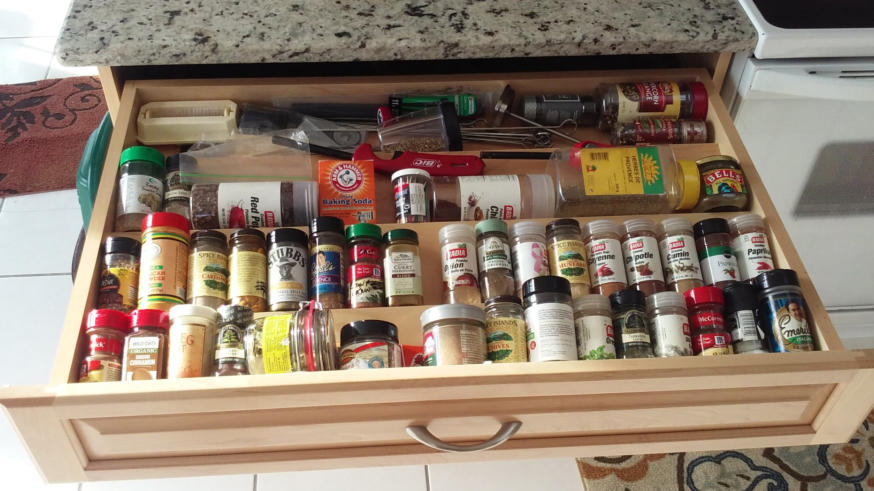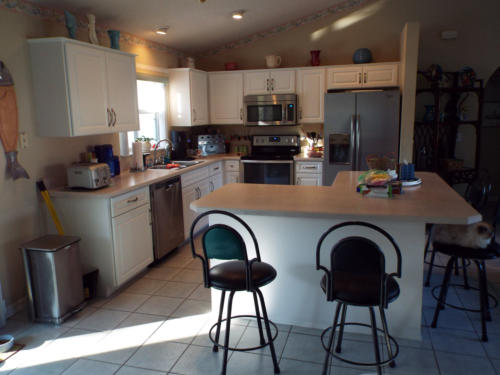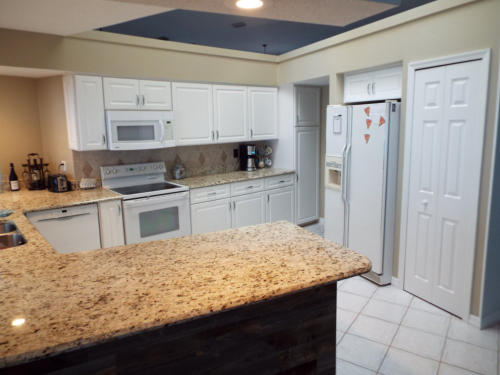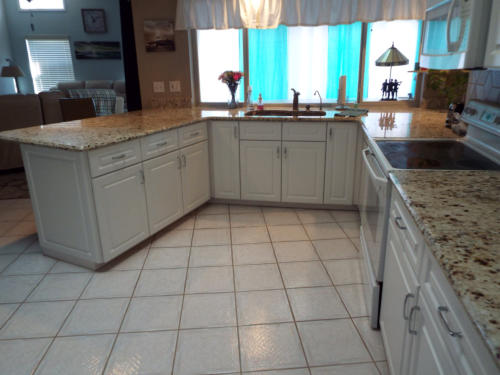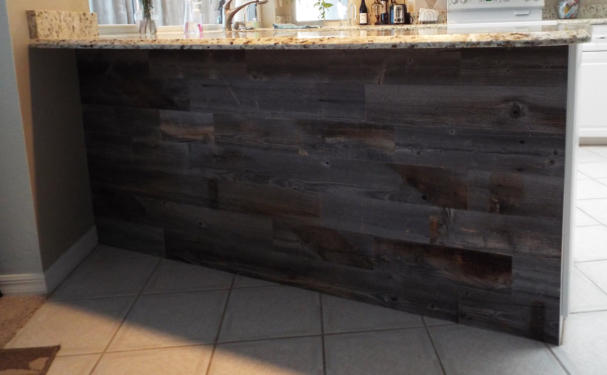 White Kitchen Update with
Beachwood Peninsula Highlight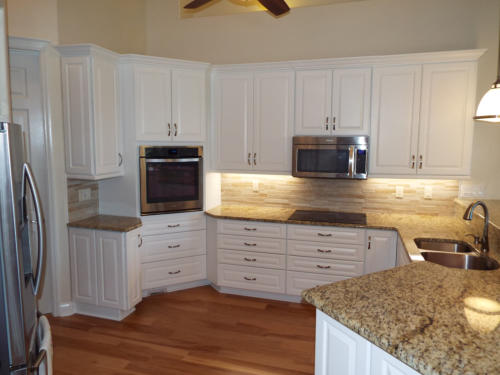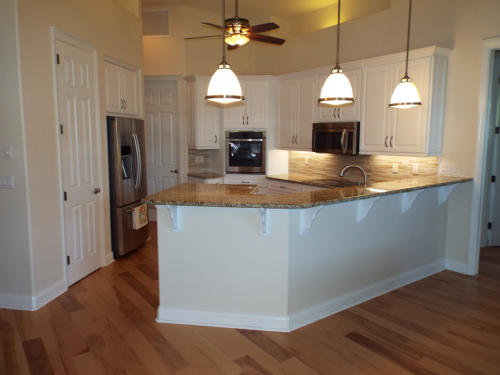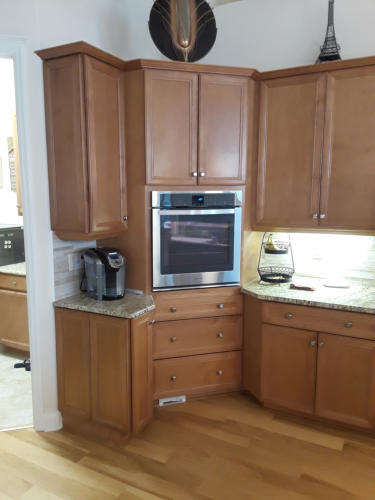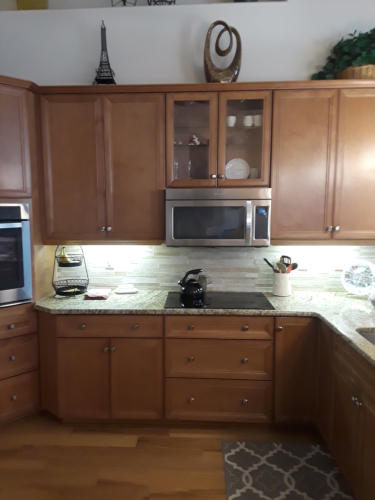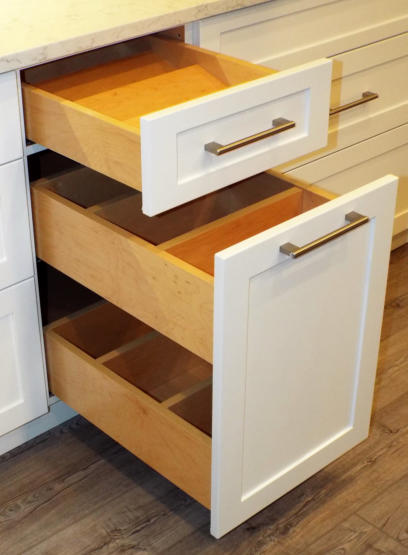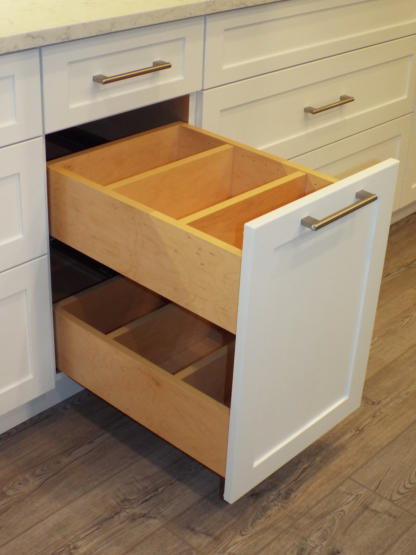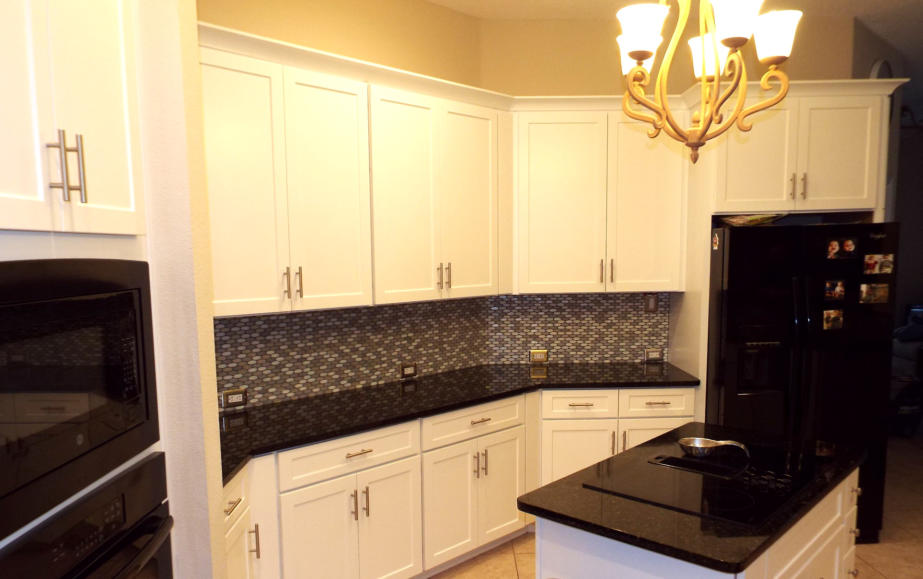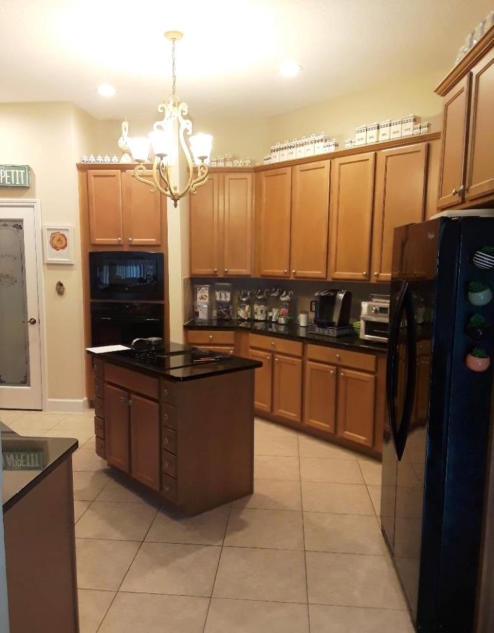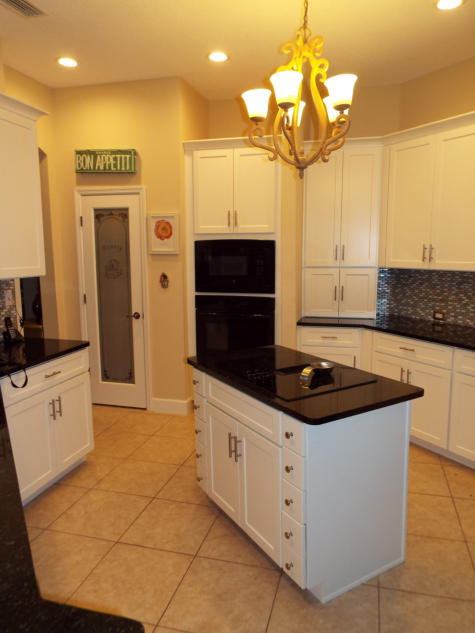 Oak Kitchen turned into White Brilliance