© 2020 Son Of A Carpenter, Inc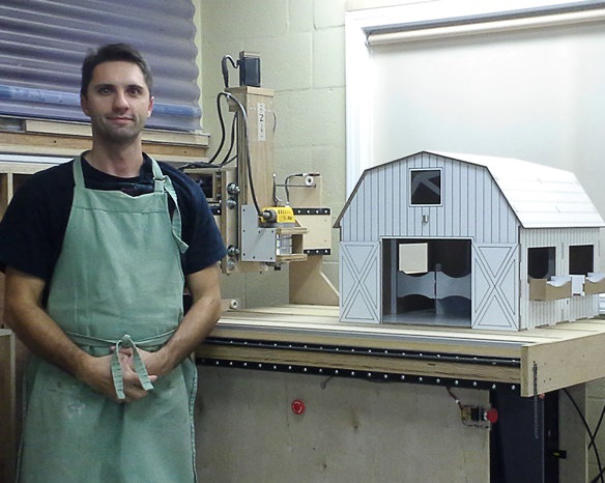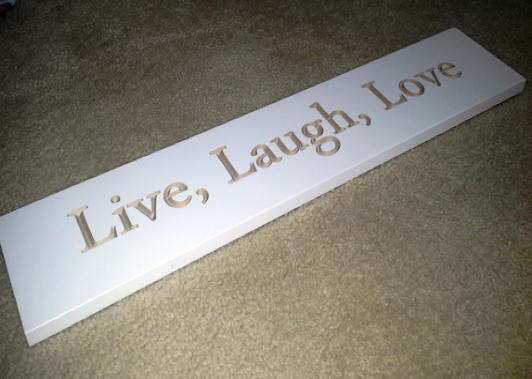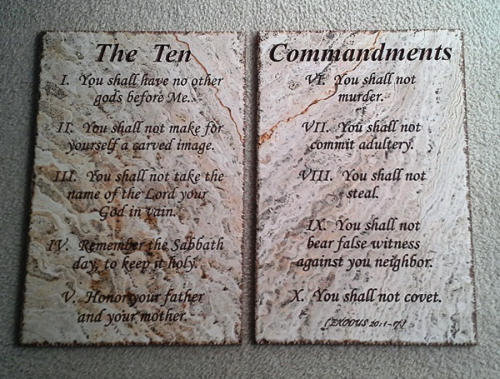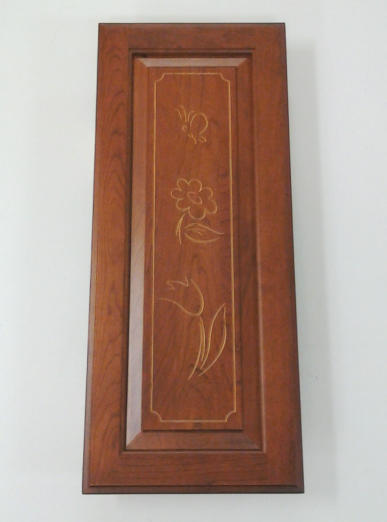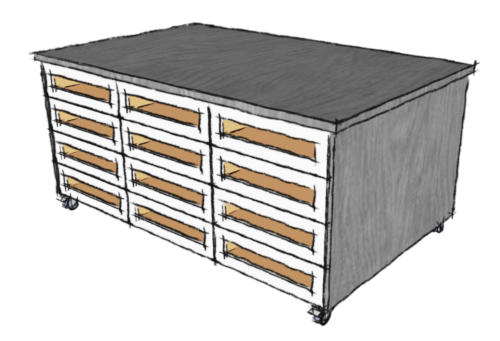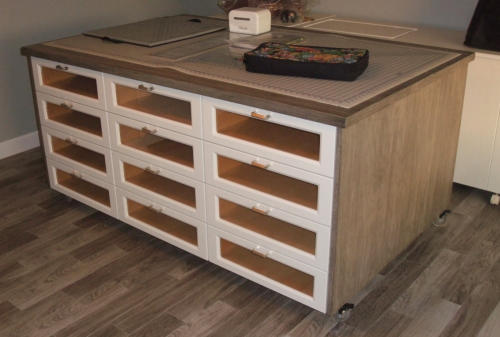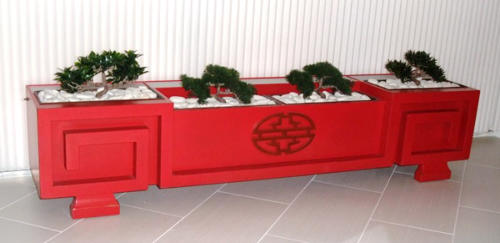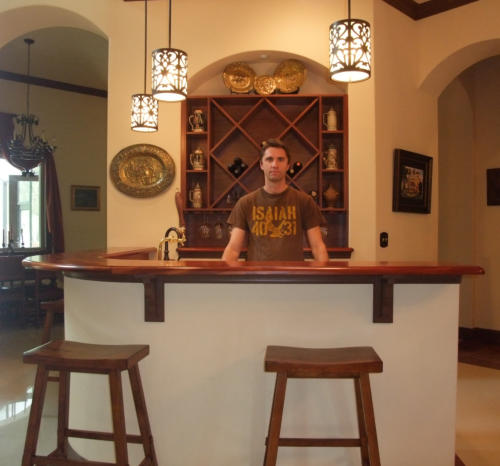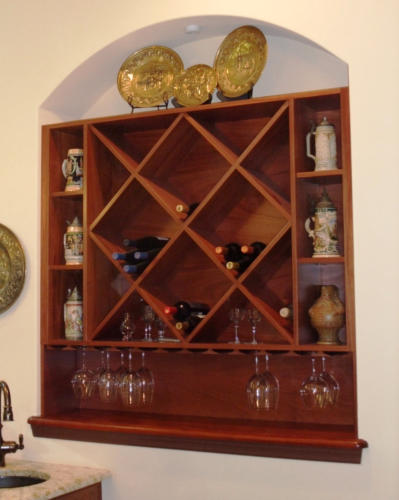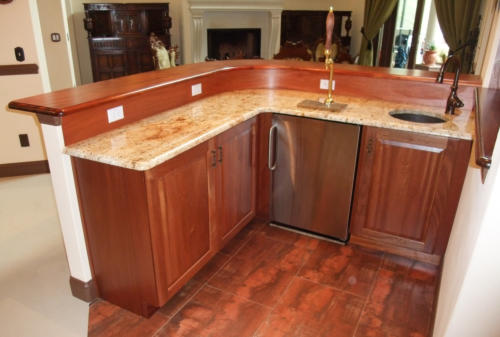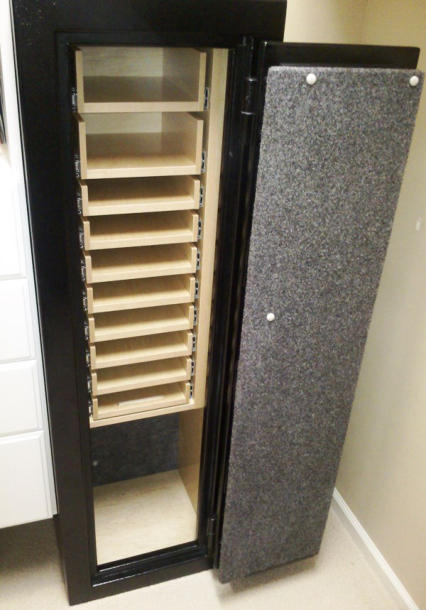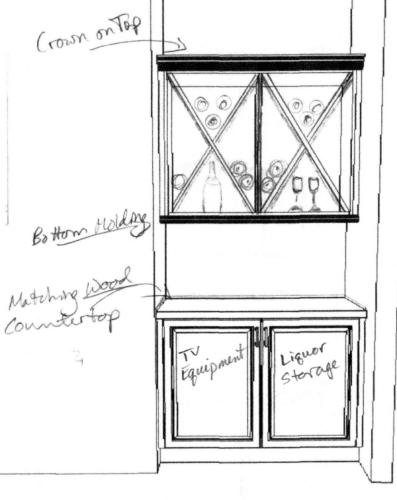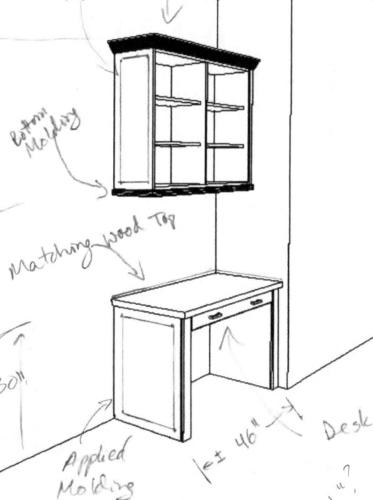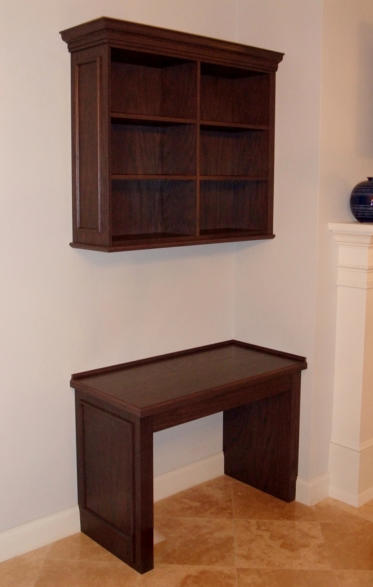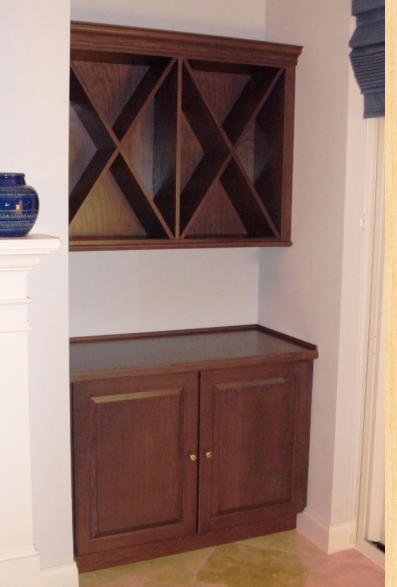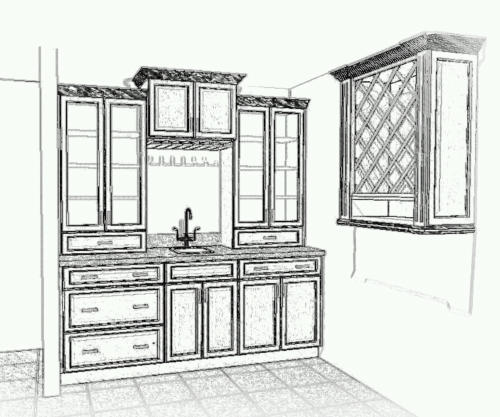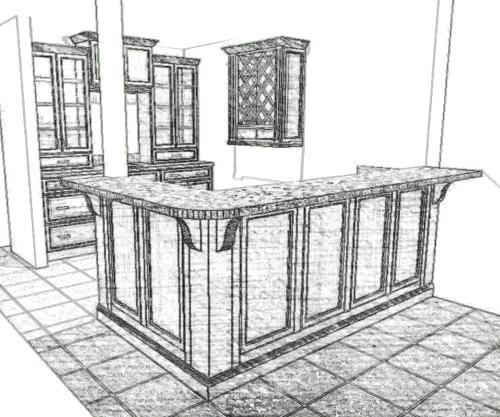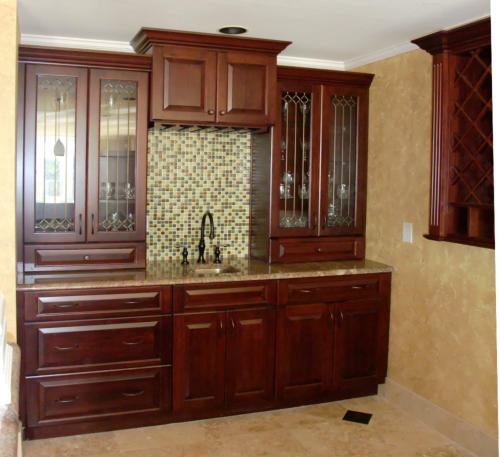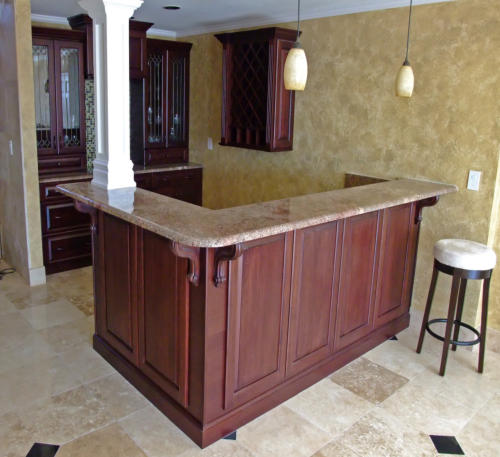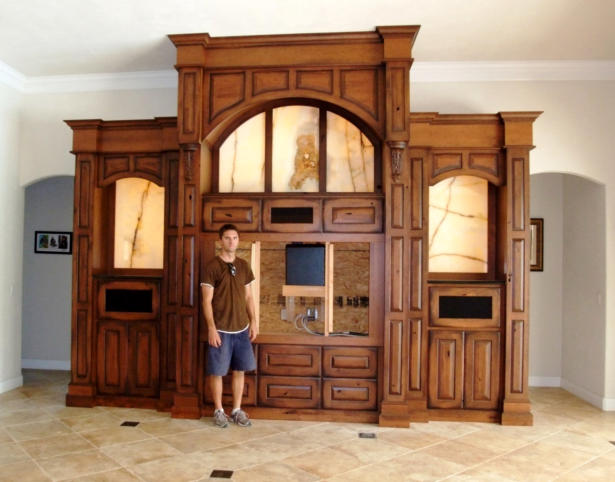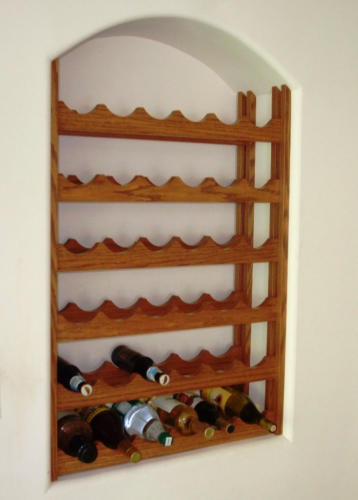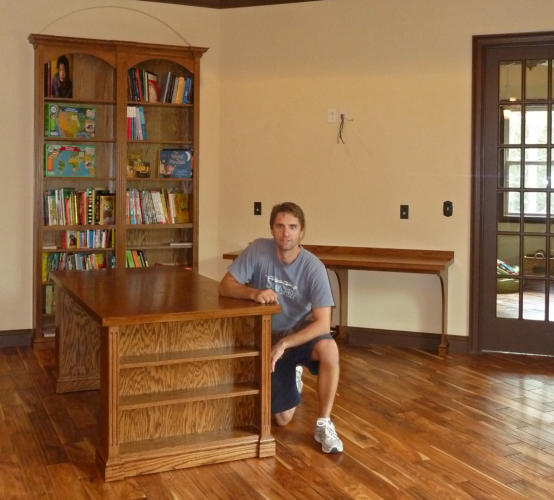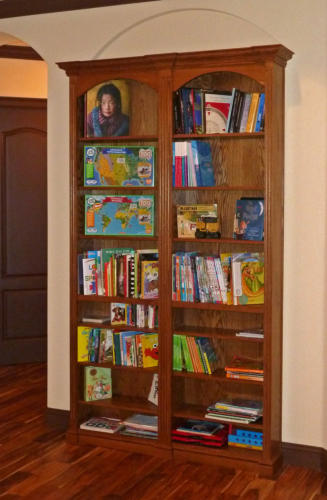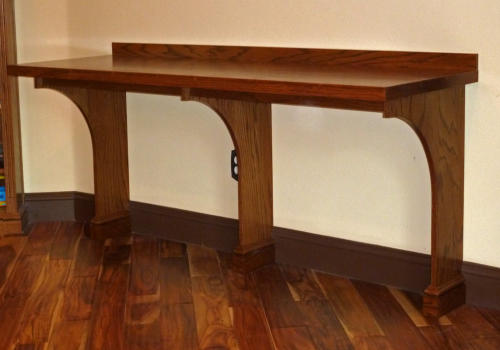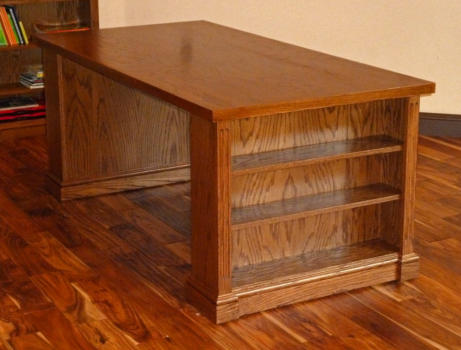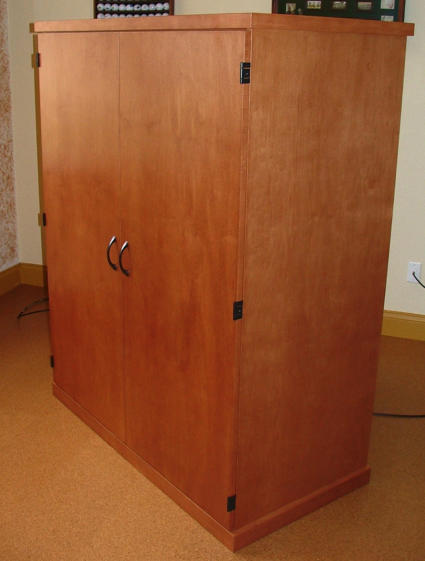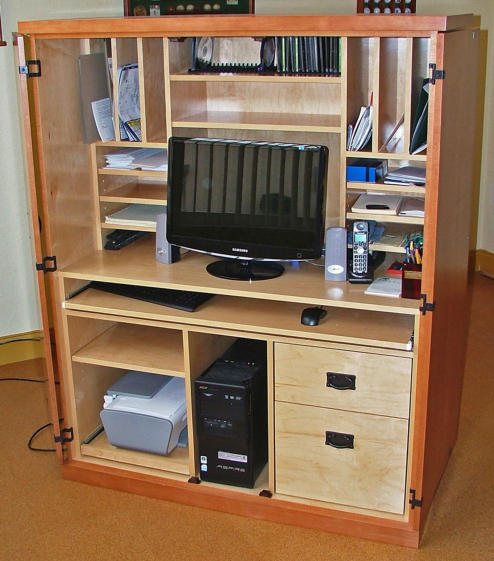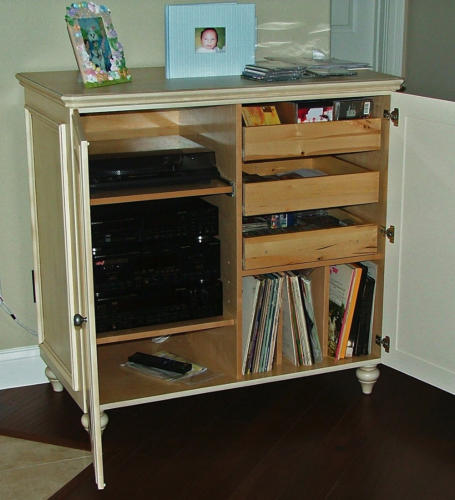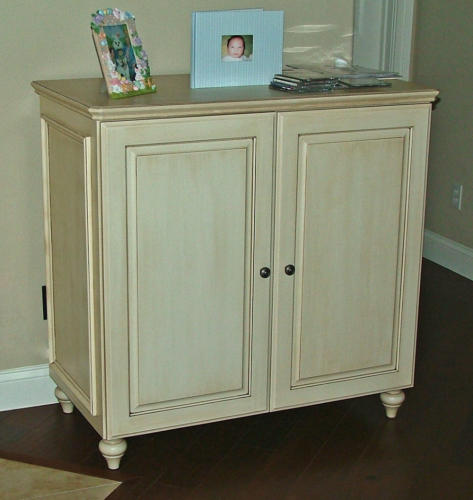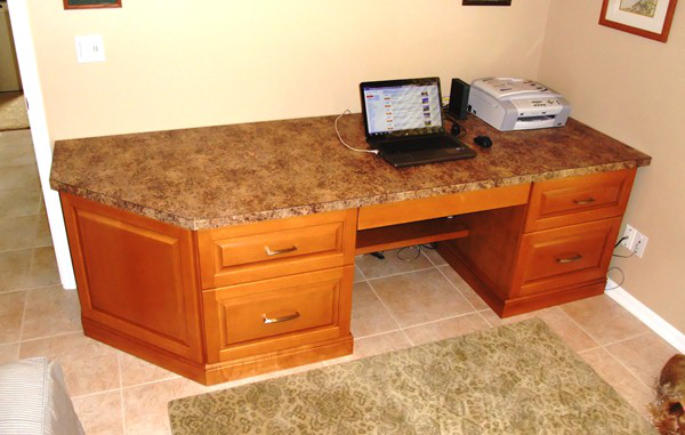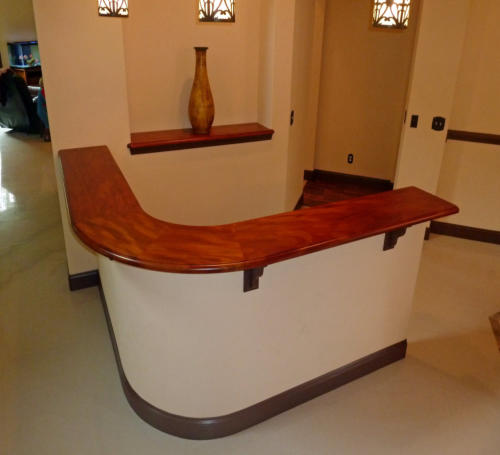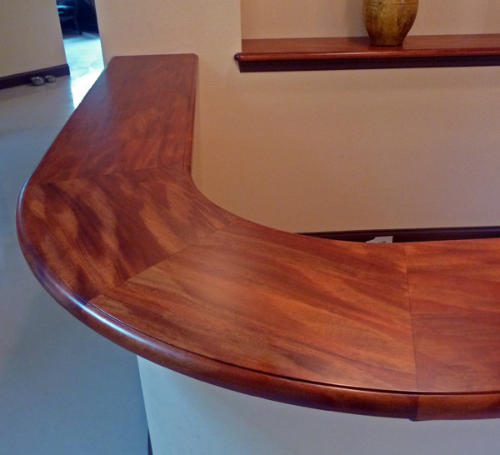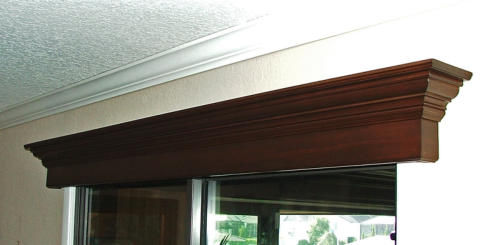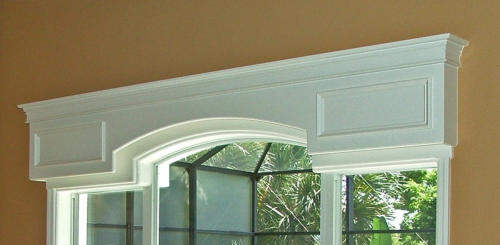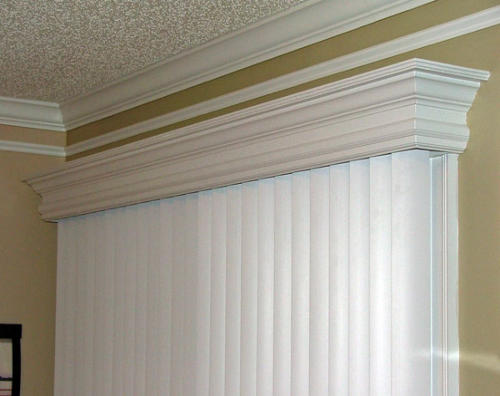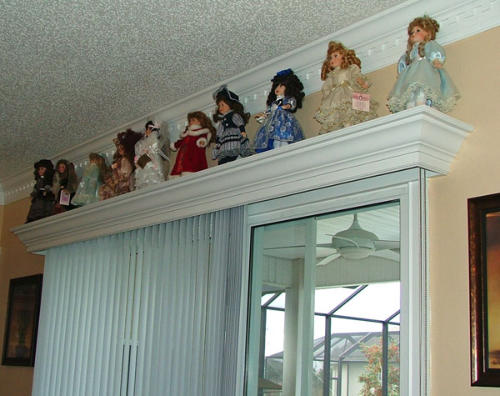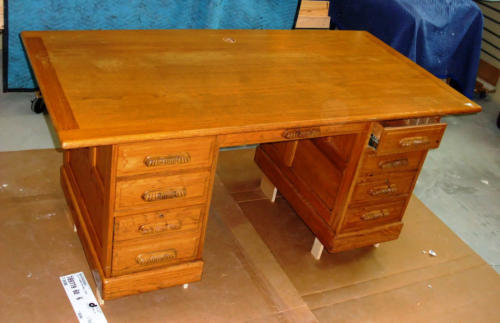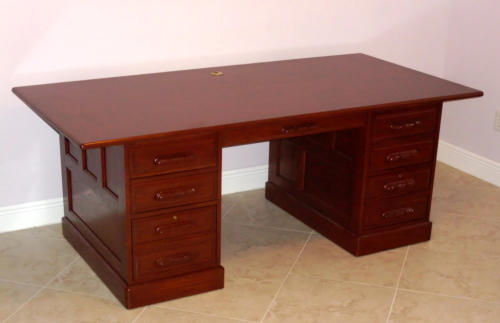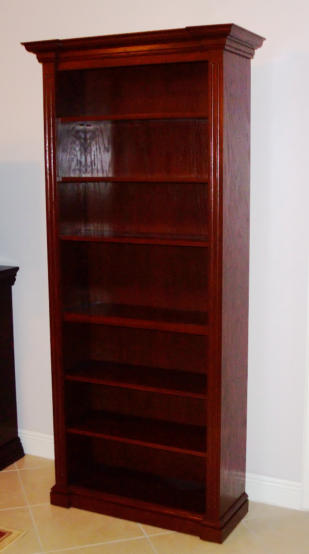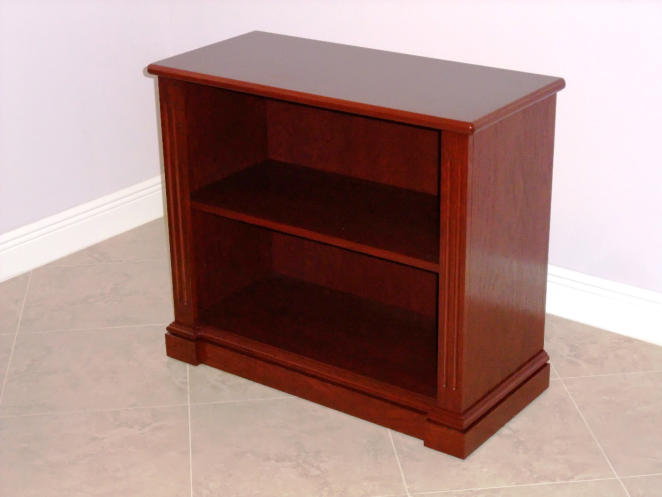 Son of a Carpenter, Inc.

is
always ready to take on a
challenge. There are many
different projects which have been
undertaken and completed to
perfection. Ranging from custom-
built furniture, to specialized
signs to adorn your walls, to
closet system, and wine racks.
Heres a few examples of projects
which have been completed.
Son of a Carpenter Inc. - We take custom seriously!



Carved Signs & Carved Stone Tablets
Carved Designs on Cabinet Doors &
Free Standing Furniture
Custom Designed Sowing Room Island

We take the old and
outdated
and turn it into new and
revitalized furniture while
maintaining functionality


Modified Safe for Jewelry
An upscale Mahogany Bar with a matching wine rack
Protect your
valuables with
style and ease!

Custom Wine Display, Storage, & Desk Areas

Custom Bar and Kitchen
In a Cherry Bordeaux Finish
Taken from a design sketches
The completed Display Work
Start with Custom Designs
Admire the Finished Reality

Rustic Cherry Entertainment Center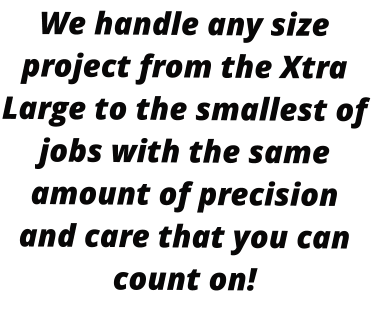 Oak Office Furniture Set - Craftsman Style
A new "Antique" to store your Media
Nothing helps
you stay on top
of your schedule
like an organized
Desk area
Solid Ribbon - Mahogany Wood Tops
Custom Stained Wood Cornice &
Custom Painted Wood Cornices
Old Solid Oak Desk
Refinished with New Matching Oak furniture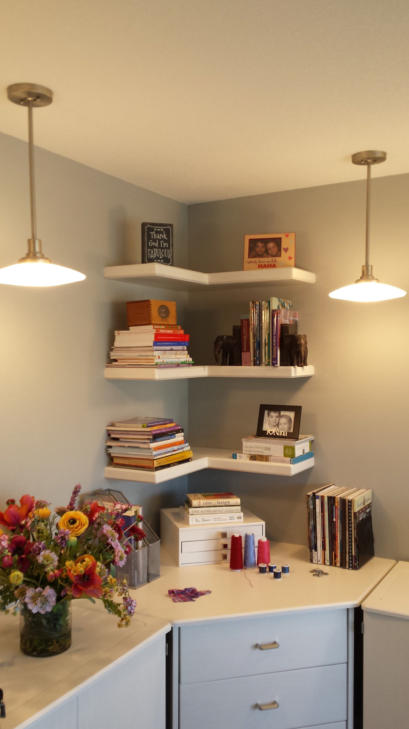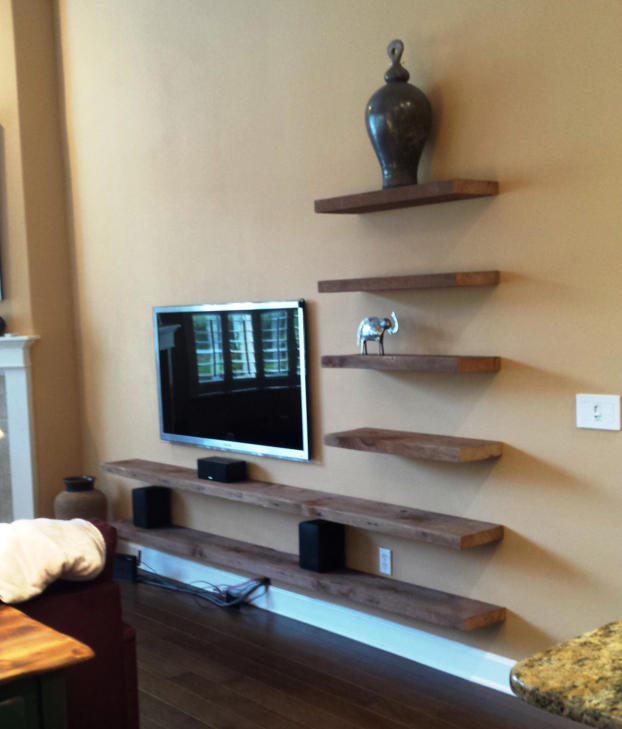 Specialty Designed Floating Shelving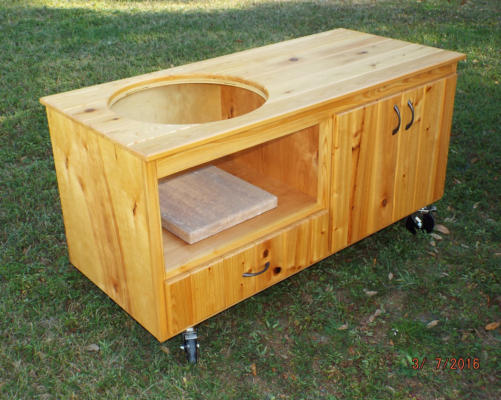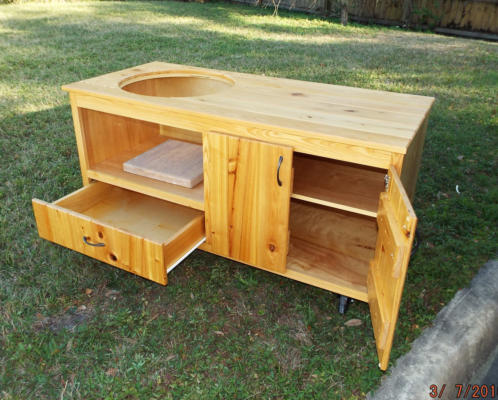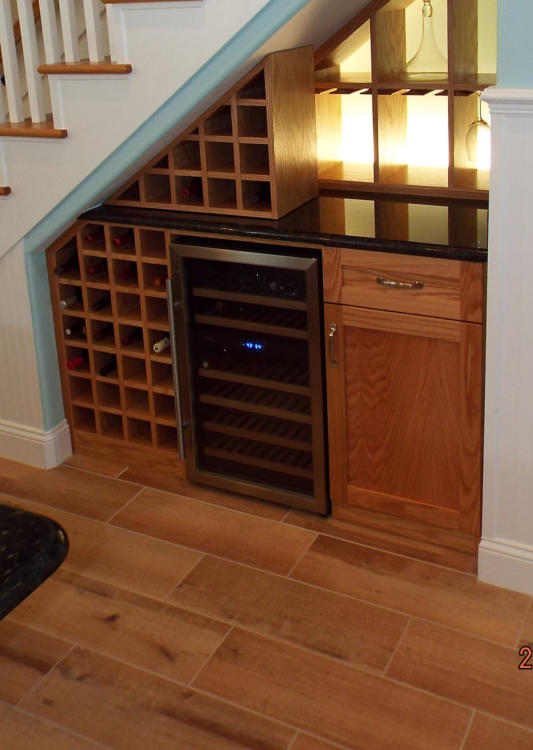 Custom Designed Wine Rack & Shelving
For under the stairs
Out-Door Cypress Bar-B-Q Cabinet for
"The Green Egg"
Website Design by David Malinowski

Custom Matched Cabinet & Countertop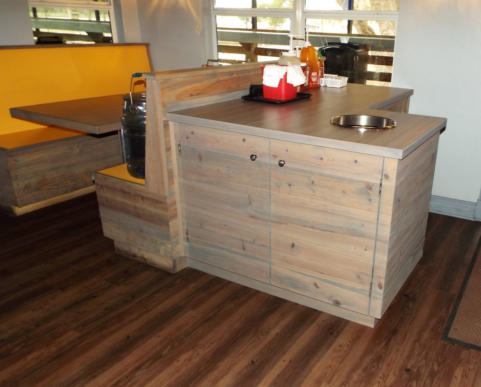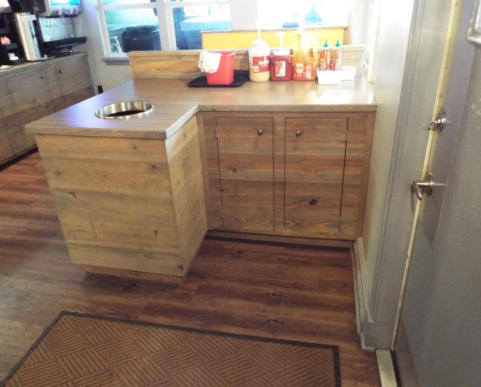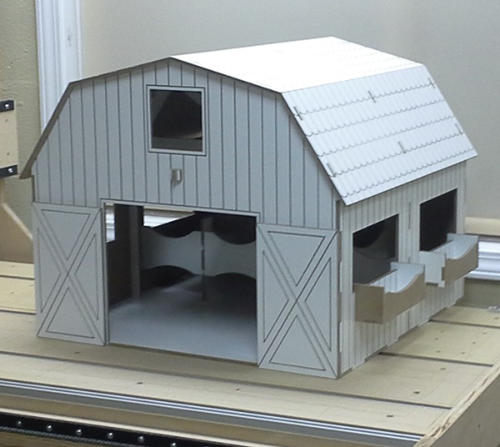 Custom Toy Barn - A CAD/CAM/CNC project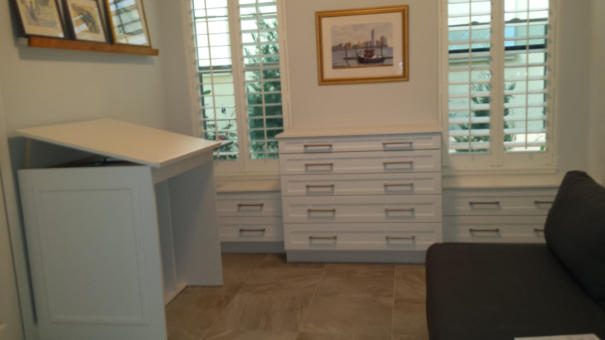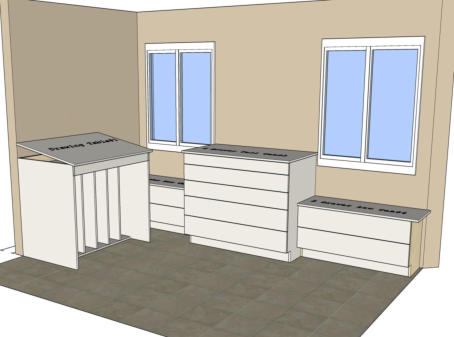 Custom Artroom Cabinetry And Drawing Desk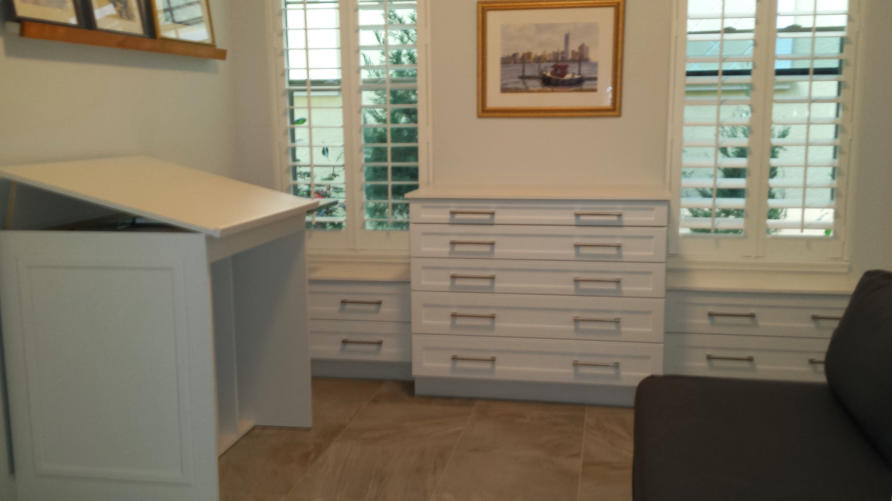 Art Room Desk and Matching
Cabinets W/ Drawers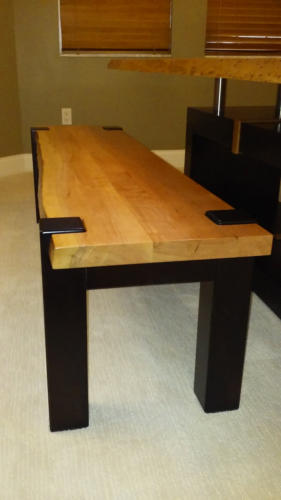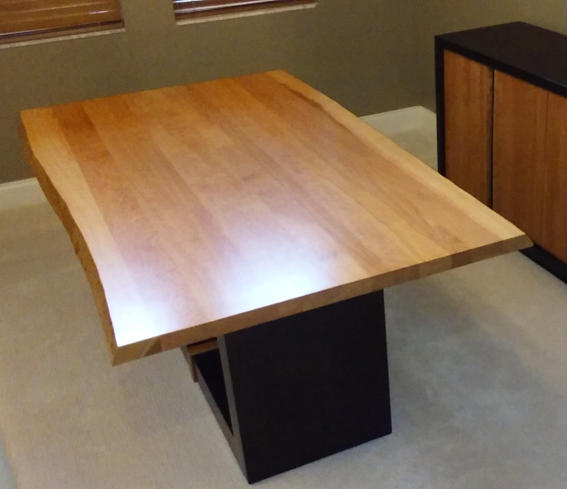 Refinished Table and Bench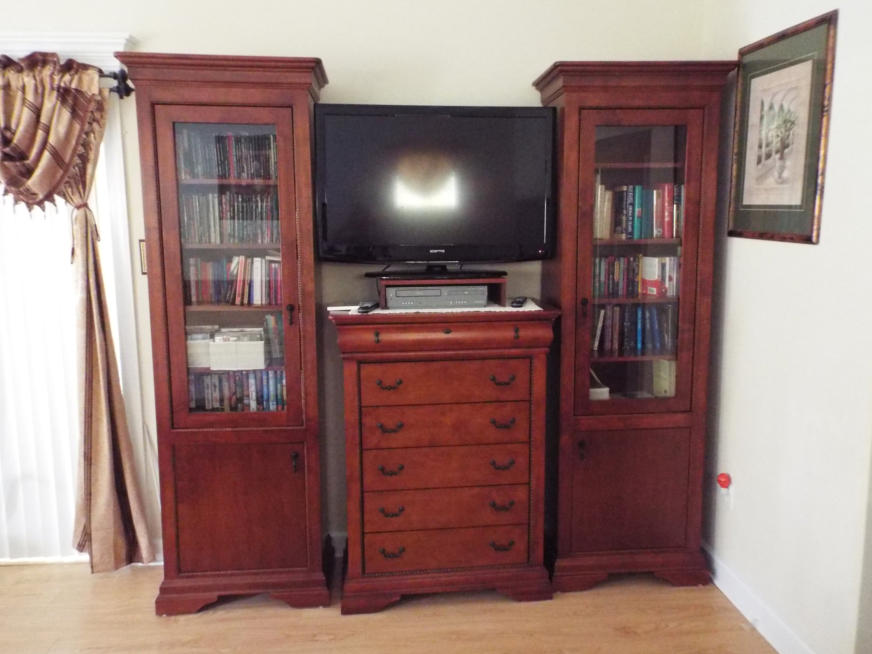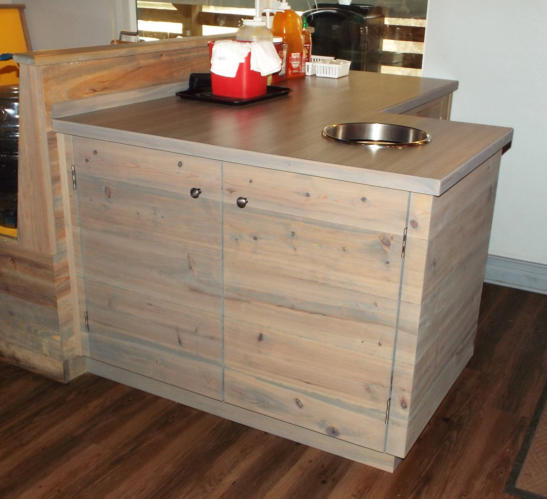 Custom Cabinet w/ Matching Counter-top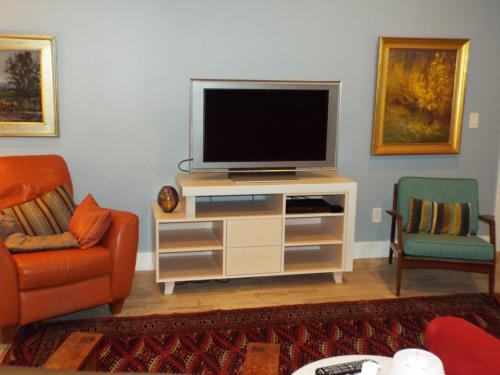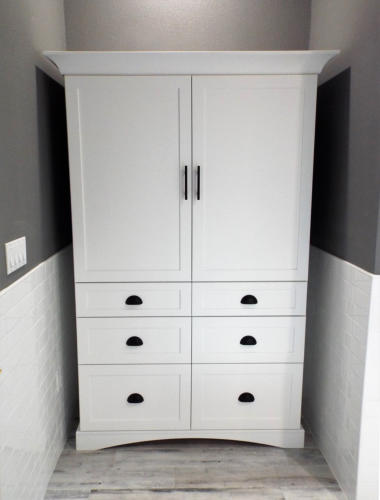 Dresser with Matching Bookcases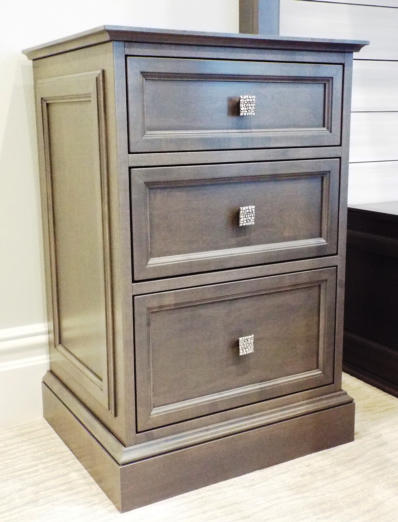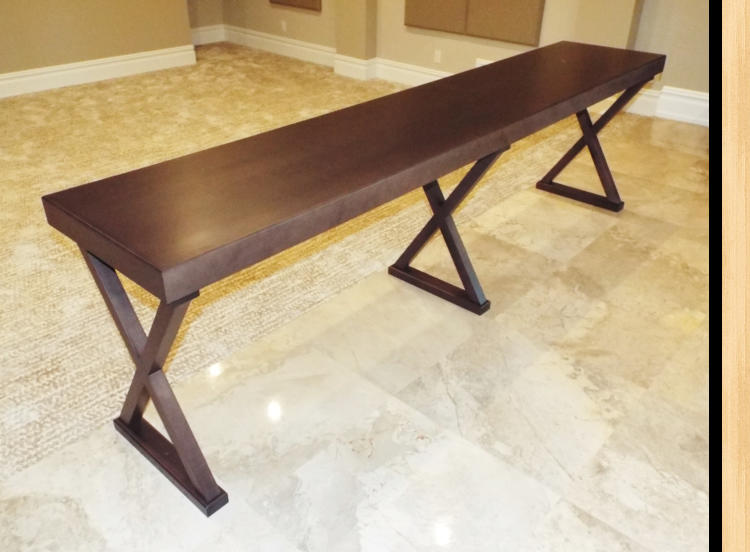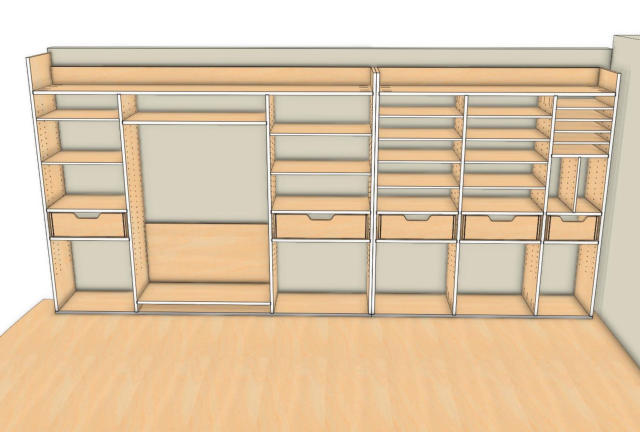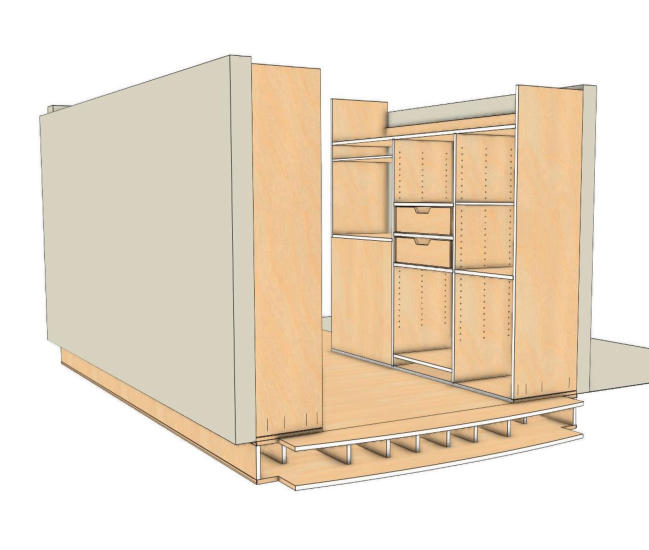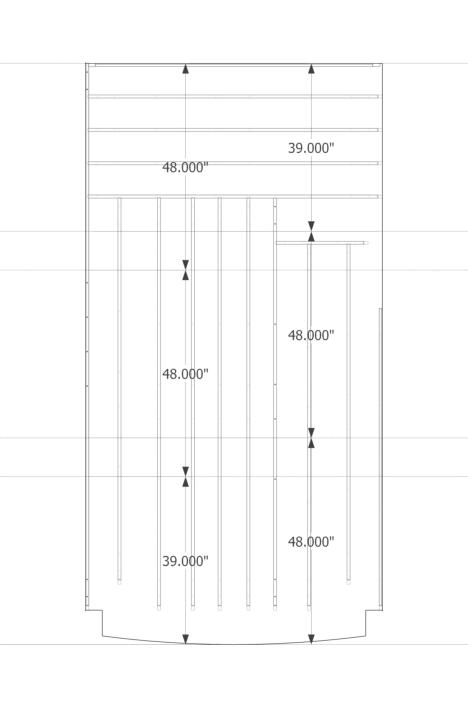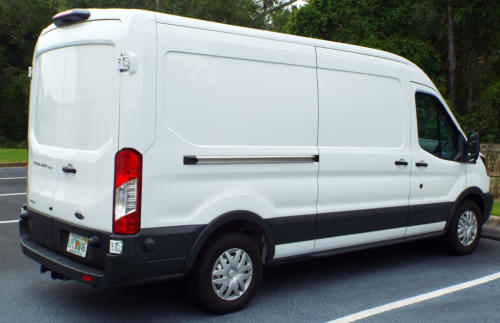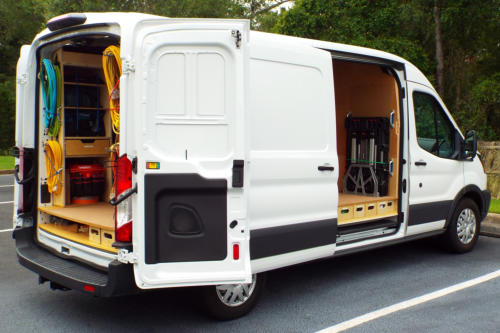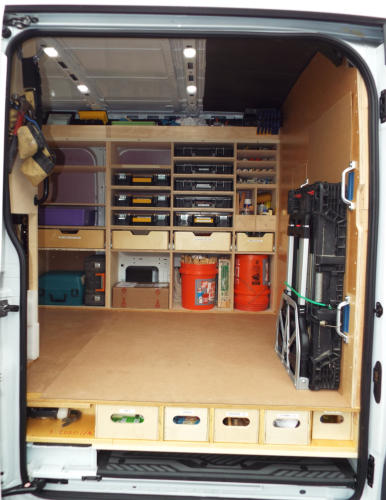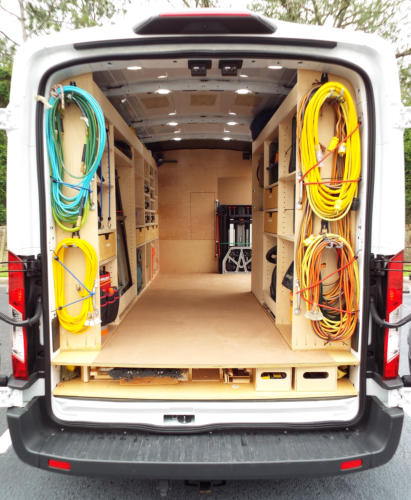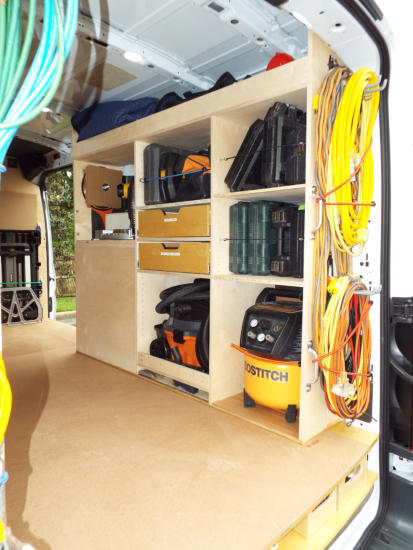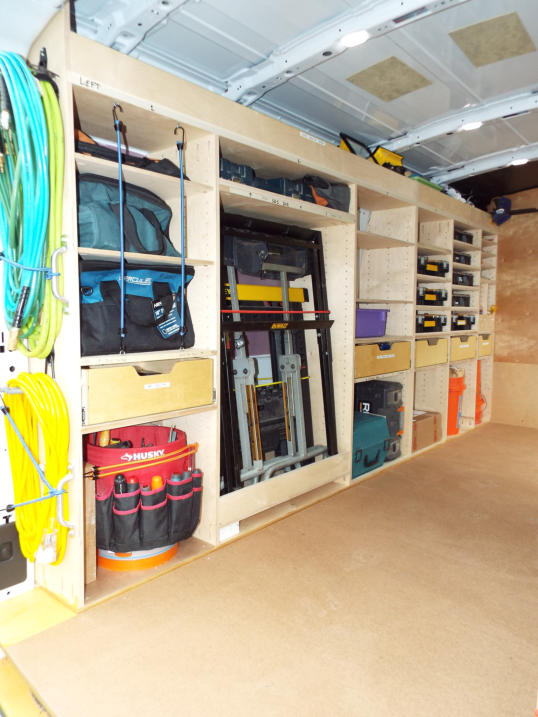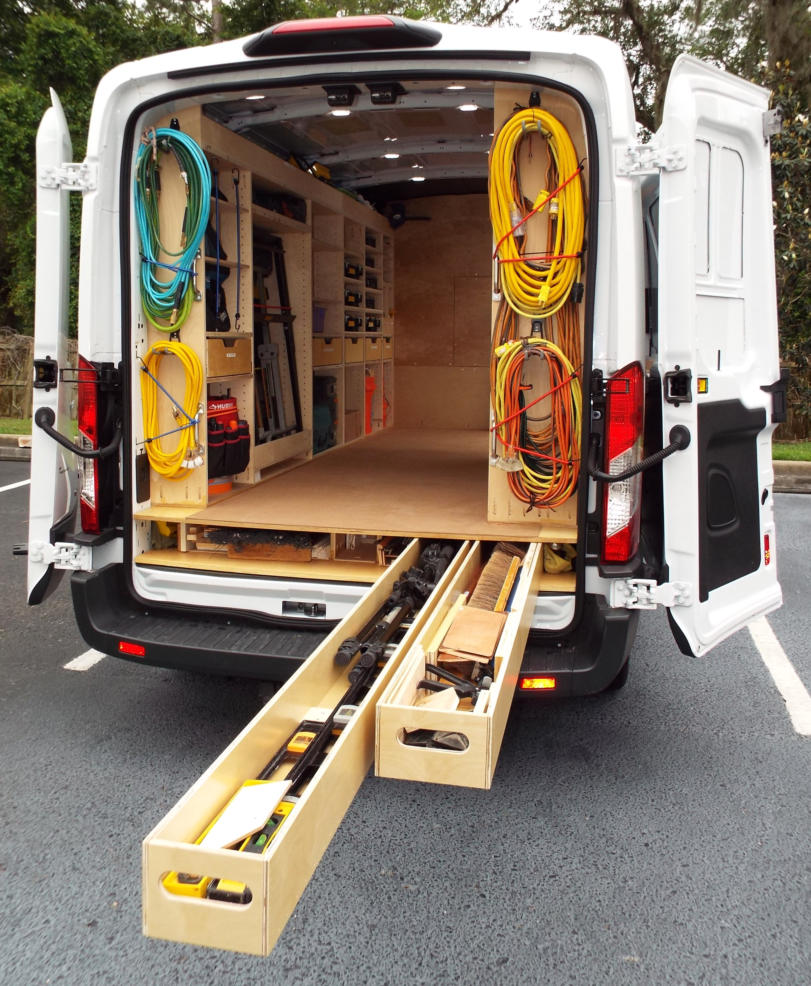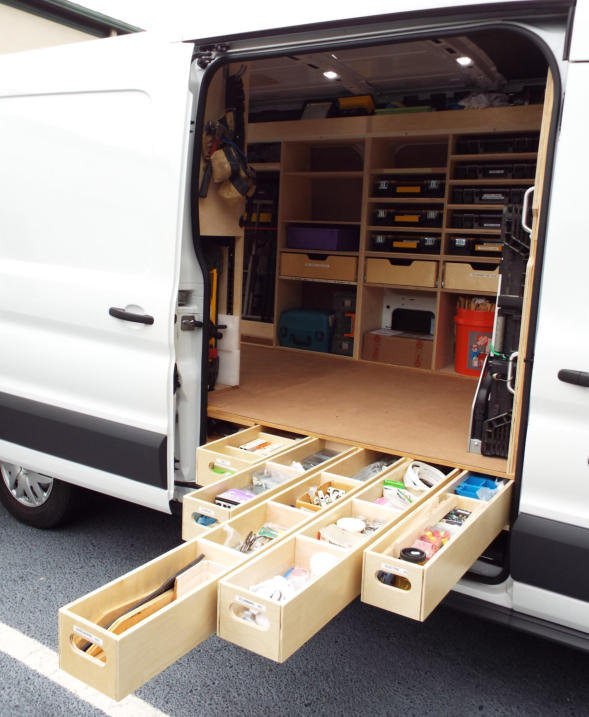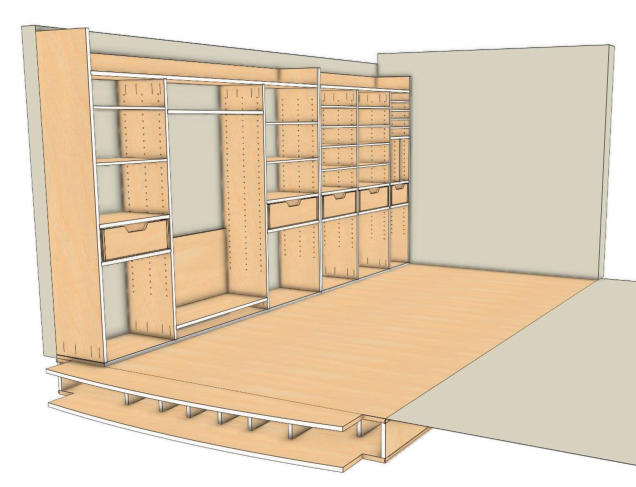 Custom Tool / Work VAN
Custom Shelving & Floor Storage